Auto Glass & Auto Part Delivery
Xpressman Trucking & Courier Inc. specializes in auto glass and auto part delivery. We are committed to providing exceptional service throughout the New England and the Tri-State area.
We are committed to providing you with a full service delivery. We perform deliveries to and from major retail stores, 24 hours a day. Xpressman handles all aspects of auto glass and auto parts delivery including warehouse management & inventory management. By utilizing our warehouse and distribution program, your company will be able to optimize your logistics operations and gain a competitive advantage. We also handle everything from picking, loading and delivering the auto glass directly to and from your retail store. Working closely with our clients to handle any delivery challenge that may arise. We provide auto glass delivery services to not only the New England and Tri-State areas but also to Gardena, Hayward, Santa Clara, CA as well as Pittsburg, PA.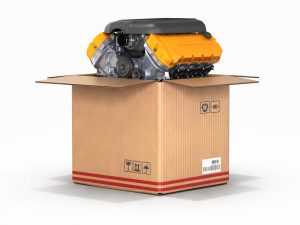 We pride ourselves on our exceptional customer service and secure delivery. We ensure that all of our drivers are trained extensively and held up to the highest standards of professionalism and accountability. We offer a wide variety of services, to find one that will work best for you and your auto company contact Xpressman Trucking & Courier Inc. today.