Law Firms & Legal Corporations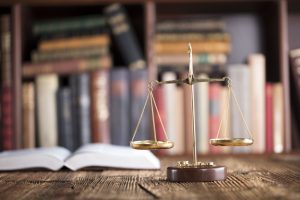 Xpressman Trucking and Courier, Inc. is a leading same-day delivery specialist with a variety of services to meet the legal communities' needs. Some of the prestigious law firms and corporations have trusted us with their complex business needs and we have been instrumental in providing secure and confidential services to our clients.
Our expert staff will make sure that your legal documents are handled per your specifications.
We offer Rush court filings, court exhibit set up service, documents delivery to clients and law firms, mail pickups and delivery, scanning, routed and scheduled deliveries between offices. Receipt and date stamped copies are made available to clients.