Get A Free Quote For Commercial B2B Shipping, Warehousing, Logistics, & Asset Recovery In Stoughton, MA
At Xpressman Trucking & Courier, we understand the importance of efficient and reliable shipping for businesses in Stoughton, Massachusetts. That's why we offer a full range of professional courier services to meet all your B2B shipping needs. From same-day shipping to temperature-controlled warehouses, we have the resources and expertise to handle all types of products and industries. Learn more about our services and receive a free quote for how we can help your business grow in Stoughton.
Contact Us for a Free Quote & Learn How B2B Courier Services with Xpressman Can Grow Your Stoughton Business
As a business owner, we understand that your time is valuable. By partnering with Xpressman Trucking & Courier, you can trust that your shipping and logistics needs are handled efficiently and professionally, allowing you to focus on growing your business. Visit our website or call us at 781-836-4614 for a free quote and learn more about how our B2B courier services in Stoughton, MA, can help you reach your business goals quicker than ever
Nation-Wide & Local Shipping Services For Stoughton, MA Businesses
Getting your products, documents, or equipment where they need to go has never been easier with our tailored shipping solutions for businesses in Stoughton. Whether you need to ship locally within Stoughton, Massachusetts, or nationwide, we have the capabilities and network to get your products delivered on time and in perfect condition. With the latest GPS tracking technology and a team of experienced drivers, we ensure your products are handled with care and delivered to their destinations efficiently.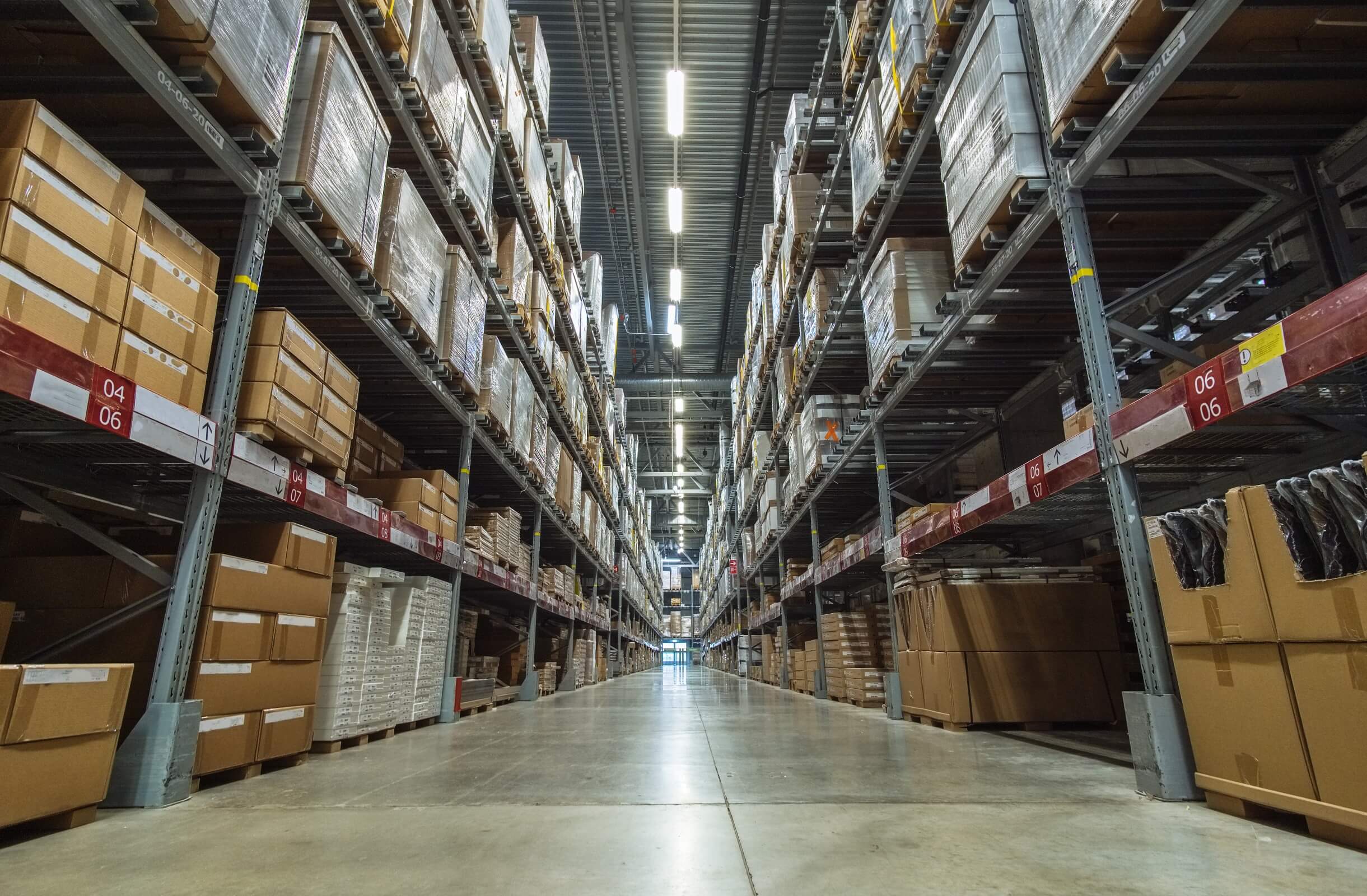 Use Our Online Portal to Schedule Pick-Ups & Deliveries For Your Stoughton Business
Scheduling pick-ups and deliveries for your business has never been easier than with our online client portal. Here, you can easily schedule, track, and manage all of your shipments with just a few clicks. With 24/7 access, you can stay updated on the status of your shipments and have peace of mind knowing that your products are in safe hands.
Same-Day Commercial Shipping for Businesses in Stoughton, MA
Our same-day shipping services are the perfect solution for businesses with multiple locations or urgent shipping needs. With our extensive network of drivers and vehicles, we can ensure that your products are picked up and delivered on the same day within Stoughton, Massachusetts, or anywhere else in the surrounding area. We understand that time is of the essence for businesses, and we strive to provide fast and efficient shipping services to help you stay ahead.
B2B White-Glove Delivery Services for Stoughton, MA Businesses
Keep your most valuable and fragile products safe during transit with our white-glove delivery services. Our experienced team will handle your products with the utmost care, ensuring that they arrive at their destination in pristine condition. From delicate equipment to high-value merchandise, you can trust that your products will be delivered securely to their destination in the condition you sent them in.
Shipping Services for Manufacturing Plants & Wholesalers in Stoughton, MA
Stoughton, MA is home to several manufacturing plants and retail businesses, and at Xpressman Trucking & Courier, we offer specialized shipping services tailored to meet their unique needs. We understand the importance of timely and accurate deliveries for these industries, which is why we have developed efficient logistics management systems to ensure that your shipments are always on time and in perfect condition. From auto parts to clothing, we have the experience and expertise to handle all-size products for manufacturers and wholesalers in Stoughton.
Asset Recovery Services for Businesses Looking to Downsize & Grow Profits In Stoughton, MA
If your business in Stoughton is looking to downsize or grow, we can help with our asset recovery services. We provide logistics management and transportation solutions for businesses that need to move their equipment and assets to new locations, making the process smooth and stress-free. With decades of experience across all industries, we know the ins and outs of finding ways to save on costs while maximizing efficiency for your business.
Warehousing, Distribution, & Pick-And-Pack Services for Stoughton, MA Businesses
While you focus on growing your business, we can store and distribute your products with our warehousing and pick-and-pack services. Our state-of-the-art warehouses near Stoughton, Massachusetts, are monitored 24/7 to ensure the safety and security of your products. With our efficient pick-and-pack services, we can help streamline your supply chain and reduce costs by handling all aspects of packaging and shipping for you.
Temperature-Controlled Warehouses with 24/7 Security
When you store your products, supplies, equipment, or documents with us, you can trust that they are in a safe and secure environment. Our temperature-controlled warehouses are equipped with the latest technology to regulate the environment, guaranteeing that your products are always kept at the optimal temperature. We take the safety of your products seriously, which is why our warehouses are monitored 24/7 for added peace of mind. Only the personnel directly authorized to handle your products will be allowed access so that you never have to worry about theft or damage.
Pick-And-Pack Services for Direct Customer Distribution & Fulfillment Services in Stoughton, MA
Pick-and-pack services are essential for businesses looking to grow and expand their customer base in Stoughton. Our distribution and fulfillment services help you get your products, merchandise, or documents to your clients and customers as efficiently as possible. Our team will handle all of the packaging and labeling for you before shipping them out directly to your customers, ensuring that your products arrive quickly and in perfect condition.